We love ceramics and vintage chairs, fine tea and the open air.
Heritage buildings and modern things.
She likes old cars; he likes the stars.
We both crave cameras and recording memories.
I grew up in the Okanagan, with my eyes on the stars and a fascination with light. I moved to Europe for several years where I studied cinematography and received a B.A. honors in Contemporary Theatre (London, UK). I started to work film in Paris, then Vancouver, before my love for the motion picture and extensive traveling to over thirty-five countries shot me into the world of photography. Painting stories with images, I'd now love to capture yours.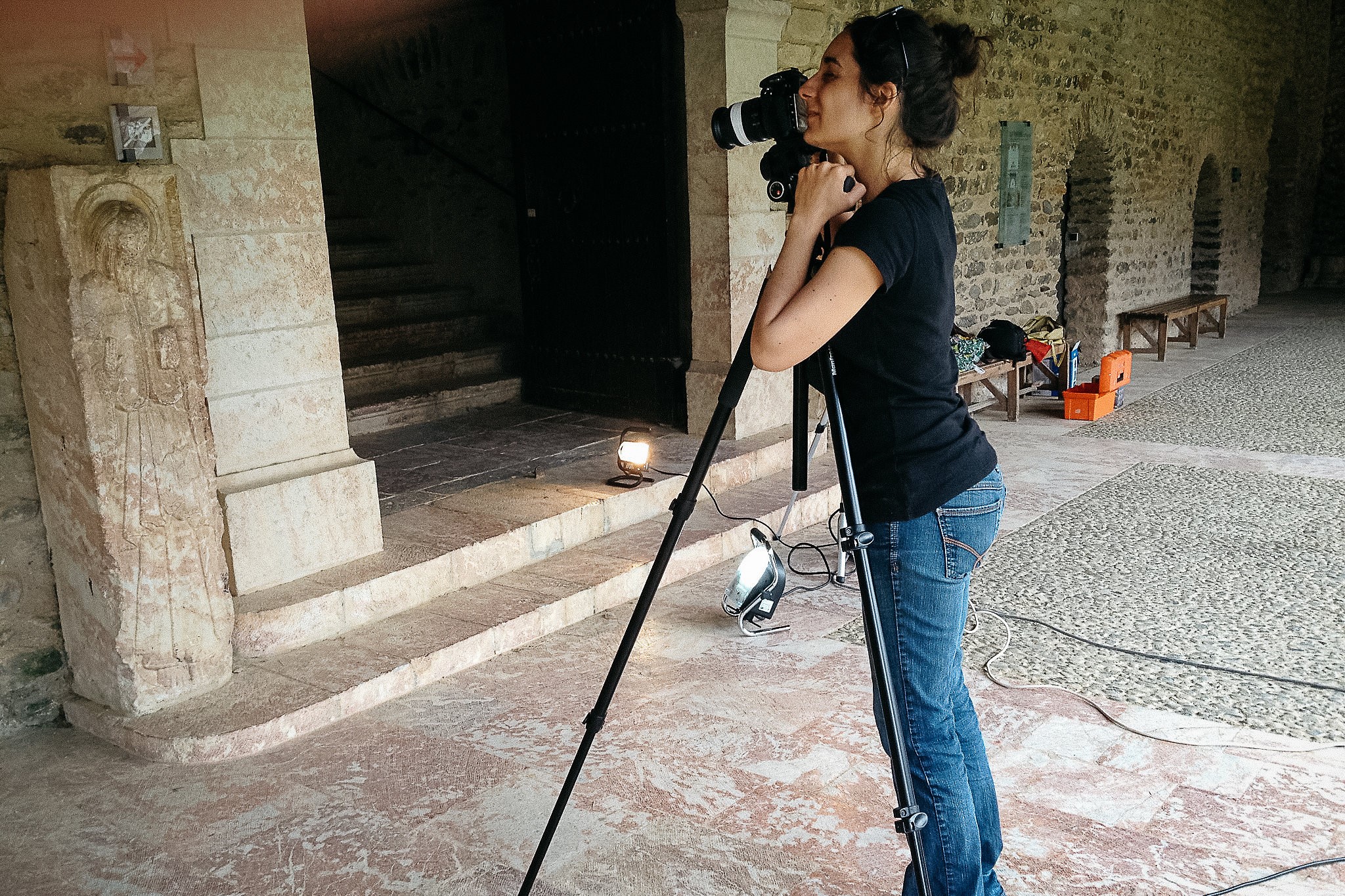 I grew up in the South of France where I completed my Ph.D. in Art History with a specialization in photogrammetry. I worked in collaboration with internationally renowned cultural institutions (such as the Metropolitan Museum of Art, in NYC, and the CNRS in France). But in the eight years photographing ancient objects and buildings, I realized one essential element was missing: photographing people! Today, I am happy to share my passion with you.